Review Details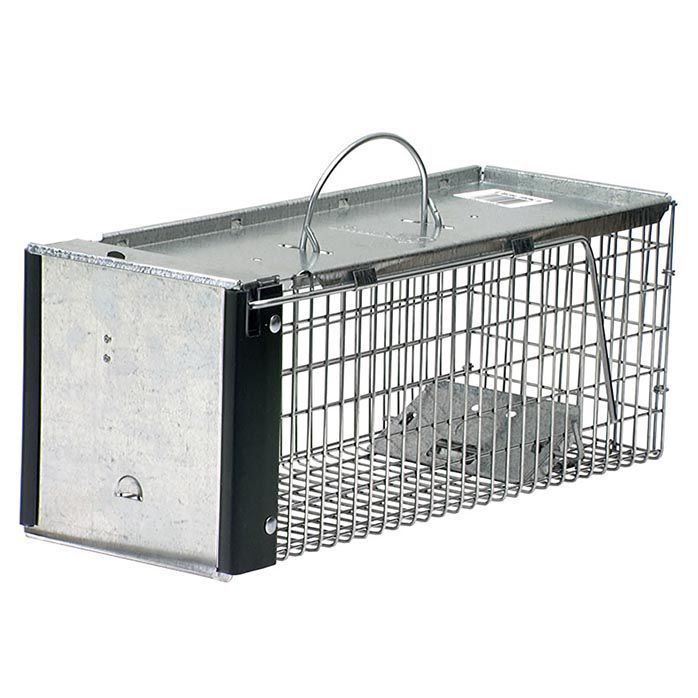 Havahart® X-Small 1-Door Trap
Product Review (submitted on August 3, 2018):

I purchased two of these one door Haveahart extra small traps for a vole infestation and these tras are 100% ineffective against voles. Every day and night for the past week I've sat on my patio and watched voles enter the traps and walk all over the trigger plate and nothing happens aside from voles having a nice dinner. Voles are much too light for this trap. This trap does catch chipmunks as I caught and released 3 so far. If chipmunks were my problem I'd have given it 5 stars. But it's marketed as a vole trap and one star is more than it deserves as a vole trap, sorry. Meanwhile the voles continue to multiply and these traps will go in the next yard sale. I'm shopping for traps that will actually catch voles now.

Response From Havahart®

Jennifer : Consumer Relations Representative

Hello,

Thank you for providing this feedback! We are sorry to hear of this experience. From this description, it sounds as if the sensitivity of the trap needs to be adjusted. We recommend adding pebbles/washers to the trip plate. This added weight will increase the chances of a catch.

We hope this information was helpful! Please feel free to contact our Consumer Relations Team at 1-855-5-HAVAHART (1-855-542-8242) with any questions or for additional assistance.