Review Details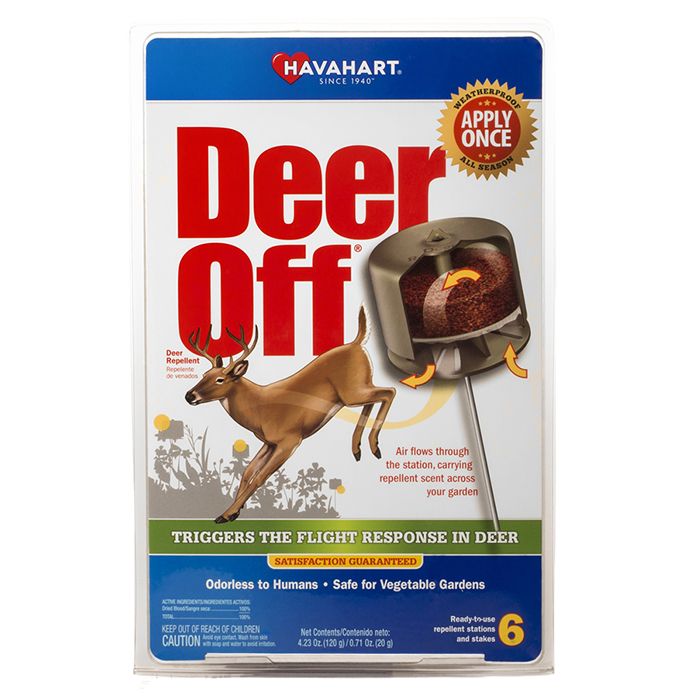 Deer Off® Waterproof Deer Repellent Stations – 6 Pack
Product Review (submitted on July 23, 2018):

This product is junk- don't waste your money. I had these in my garden for 2 weeks - just bought them so it's not like they been out there for months. all of them are no less than 3' away from each other. The deer cam and eat the flowers and roses anyway. One of the pods was nose high to the deer and it just moved it with it's nose and ate the rose bush to the stem. lost $150 worth of plants JUNK, JUNK, JUNK Don't depend on them

Response From Havahart®

Jennifer : Consumer Relations Representative

Hello,

This feedback has been shared with our Product Managers. Thank you for taking the time to provide these comments! This product is proven to repel deer; we apologize this was not your experience and would like to make it right! Our products are covered by a 30 day return policy and a one year warranty. Please feel free to contact our Consumer Relations Team at 1-855-5-HAVAHART (1-855-542-8242) for further help.