Review Details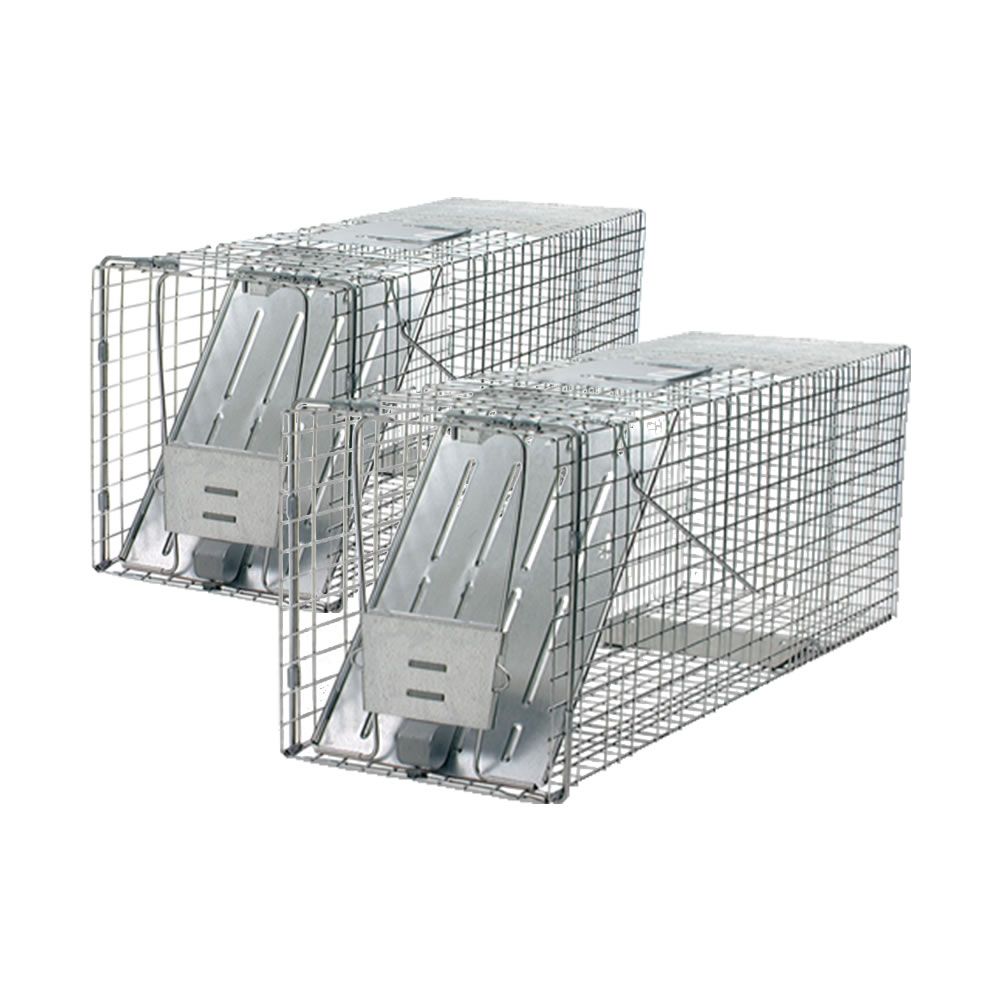 Havahart® Large 1-Door Animal Trap - 2 Pack
Product Review (submitted on June 13, 2018):

I have trapped many groundhogs over the past decade. After loaning out a trap and not getting it back, I bought a new one two years ago. This morning I caught a small/medium sized groundhog. After going in to get changed, so I could drop it off, I came outside to find it gone. The trap was still in place and clearly it just pushed its way out. Unfortunately the warranty is only for 1 year. As I read many other reviews with this problem, the customer service response was: "it is very important to release the animal as soon as possible." I was trying to do that. What if it had pushed open in the back of my van?

Response From Havahart®

Jennifer : Consumer Relations Representative

Hello Taylor,

Thank you for taking the time to provide this feedback. We are very sorry to hear of this experience! For testing purposes, we recommend setting the trap and then tripping it manually. Are you able to reach through the side of the trap and push the door open from the inside? If not, the trap is working correctly.

We recommend placing the bait at the back of the trap; it can also be hung from the roof of the trap just past the trip plate. This will help to ensure the animal is fully inside the trap before the door closes.

Please feel free to contact our Consumer Relations Team at 1-855-5-HAVAHART (1-855-542-8242) with any questions or for additional assistance.