Review Details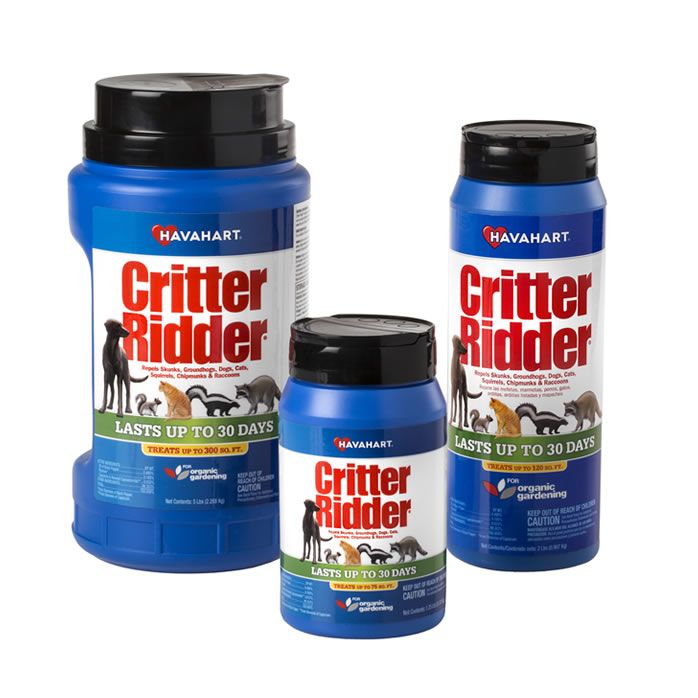 Critter Ridder® Animal Repellent Granular
Product Review (submitted on June 11, 2018):

May work with some animals but not our tree squirrels. They sit in a fork of our large tree so I thought that would be a great place to put some of the Critter Ridder. Well...15 minutes later both of them were standing on the stuff and hopped down the tree to the bark with the Critter Ridder, dug a while then proceeded to the yard (more Critter Ridder) and dug some more. When I went out to scare them. They ran up to the crook in the tree. Sitting on the Critter Ridder granules.

Response From Havahart®

Jennifer : Consumer Relations Representative

Hello,

Thank you for taking the time to provide this feedback! This product works by irritating the squirrels sense of smell and taste. After several exposures to the product, they start to associate the repellent with the area it was applied and learn to stay away from the treated area. We recommend allowing a few weeks for total control.

Please feel free to contact our Consumer Relations Team at 1-855-5-HAVAHART (1-855-542-8242) with any questions or for additional assistance.