Review Details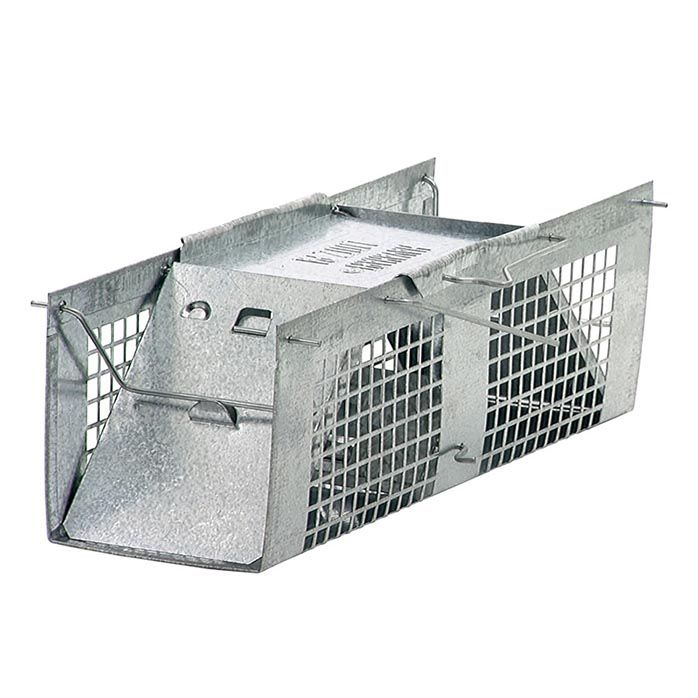 Havahart® X-Small 2-Door Trap
Product Review (submitted on May 18, 2018):

Per the instruction sheet, we're supposed to "Position the flat end of the looped trigger rod under the flat end of the bait pan trigger…." Problem is, there are no flat ends. Until I filed the surface of the bait pan trigger flat, I was unable to keep the device set long enough to position it. That said, last night - the first time I was able to use the trap - it caught a mouse in my garage. It works very well AFTER you do a little work on it!

Response From Havahart®

Jennifer : Consumer Relations Representative

We are happy to hear the product worked well for you! The trap should come with a flat end on both the trigger rod and the bait pan trigger. We are very sorry this was not the case with the trap you received and appreciate the time taken to provide this feedback! The information has been shared with our Product Managers.

Please feel free to contact our Consumer Relations Team at 1-855-5-HAVAHART (1-855-542-8242) with any questions or for additional assistance.