Review Details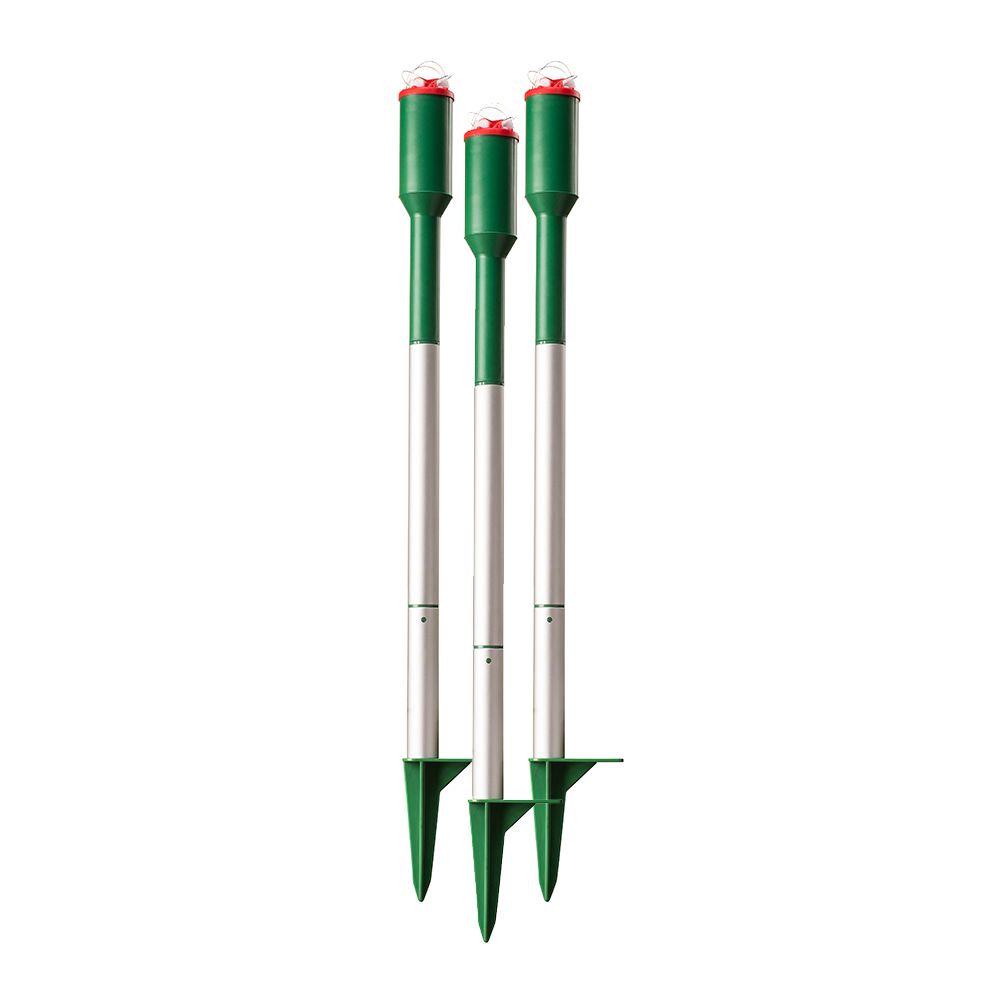 Havahart® Electronic Deer Repellent
Product Review (submitted on April 8, 2018):

OMG I THOUGHT THIS WAS SUCH A GOOD IDEA THAT i PURCHASED 24 OF THESE. DO NOT WASTE YOUR MONEY, THEY DID NOTHING TO REPEL DEER AND I AM JUST OUT THE MONEY.

Response From Havahart®

Patty : Consumer Relations Representative

Hello Susan,

We apologize for this experience and would like the opportunity to learn more.

For best results, placing the units around deer entries, paths, and around plants they are most likely to encounter will force deer interaction with the unit. After deer have been conditioned to avoid certain areas of your property, we recommend moving the units around occasionally.

This product is covered by a 2-year warranty. Please contact our Consumer Relations Team at 1-855-5-HAVAHART (1-855-542-8242) for additional assistance.