Review Details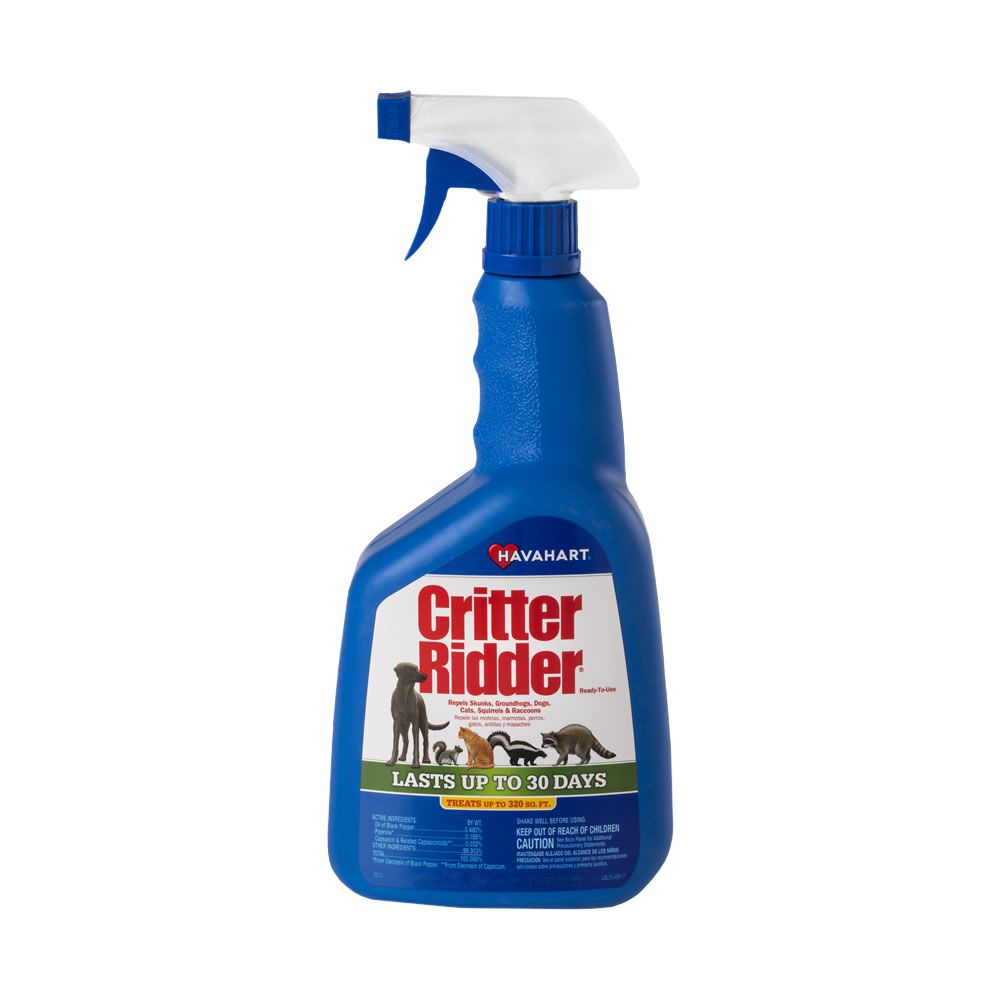 Critter Ridder® Animal Repellent Ready to Use Spray- 32 oz
Product Review (submitted on March 4, 2018):

Our squirrel did not pay any attention to this stuff. Climbed right back on the bird feeder as if we did nothing. Sprayed the bird feeder and the pole as instructed. It went right back up.

Response From Havahart®

Patty : Consumer Relations Representative

Thank you for the time taken to provide this feedback. We apologize for the experience and are happy to help.

This product is a conditioning agent that will repel through multiple exposures over time. We recommend keeping the application down for several weeks to allow time for the animals to become repelled.

Feel free to contact our Consumer Relations Team at 1-855-5-HAVAHART (1-855-542-8242) with any additional questions.