Review Details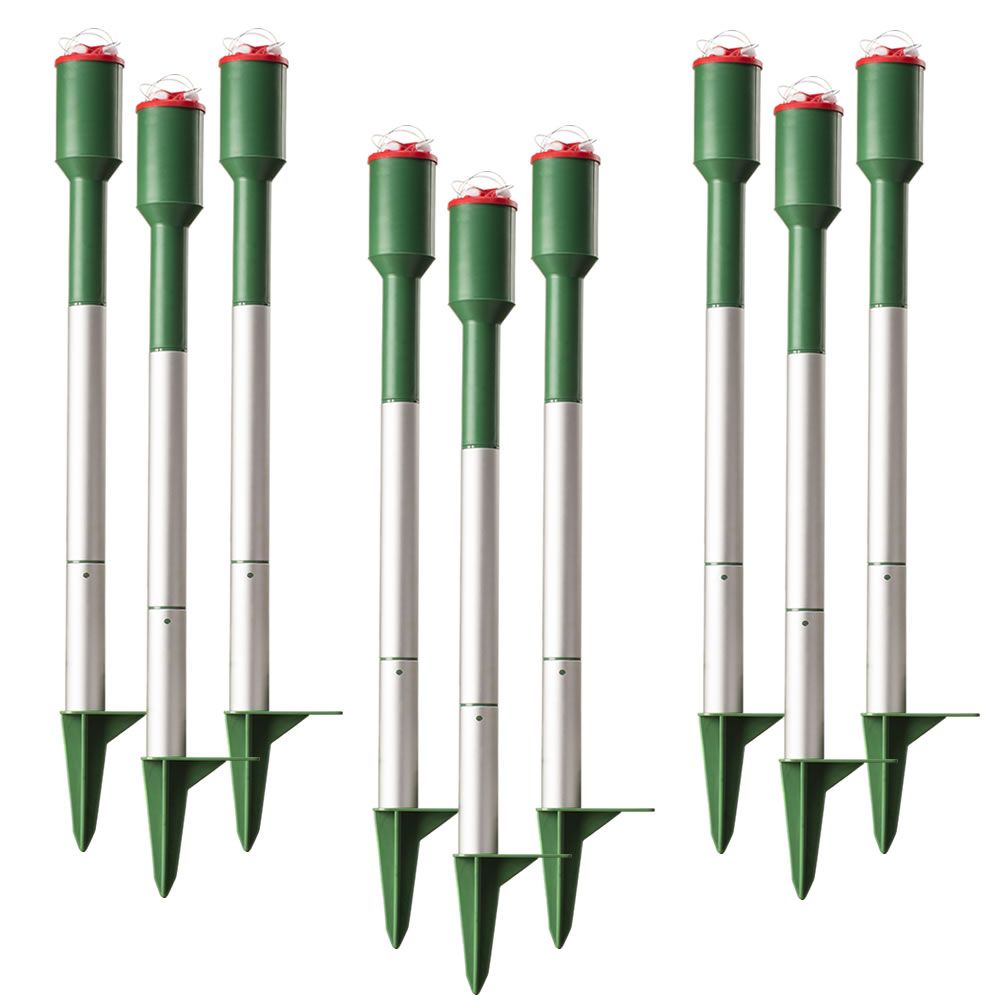 Havahart® Electronic Deer Repellent - 3 Pack
Product Review (submitted on February 19, 2018):

I installed them about 12 days ago and the deer come, sniff, and walk away..... I "tested" each unit with my finger and of the 9 installed, only 2 provided a "shock". I changed out batteries and re tested with same non shock event. Very unhappy.

Response From Havahart®

Jennifer : Consumer Relations Representative

After assembling the units, it will take approximately 45 minutes for the spikes to fully charge. How long were the units charged before they were tested? We recommend visually inspecting the electrode wires to make sure the inside pair are not contacting the outside pair of wires. If they are touching, gently adjust them away from each other until there is a small gap between them in all areas.

We apologize for this experience and would like to learn more about what occurred. For further troubleshooting assistance, please feel free to contact us directly. Our Consumer Relations Team can be reached at 1-855-5-HAVAHART (1-855-542-8242).