Review Details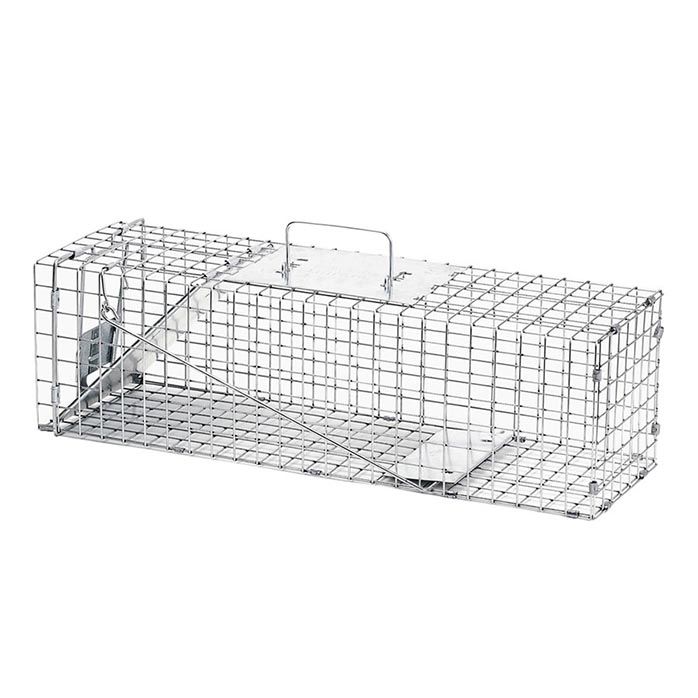 Havahart® Medium 1-Door Trap
Product Review (submitted on January 8, 2018):

bought two to remedy a rabbit problem in my yard. The squirrels love this because the trap set is so stiff, that the squirrels can't set it off when the get the lettuce I leave for the rabbits. Taking them back to the store.

Response From Havahart®

Jennifer : Consumer Relations Representative

We apologize for this experience. To increase the sensitivity of the trap, we recommend adding something small to the trigger plate such as a pebble or washer. Also, tying the bait from the roof of the trap works well to ensure the rabbit has to maneuver on the trigger plate, increasing the chances of a catch.

Our Consumer Relations Team is happy to provide additional assistance. Please feel free to contact us at 1-855-5-HAVAHART (1-855-542-8242).