Review Details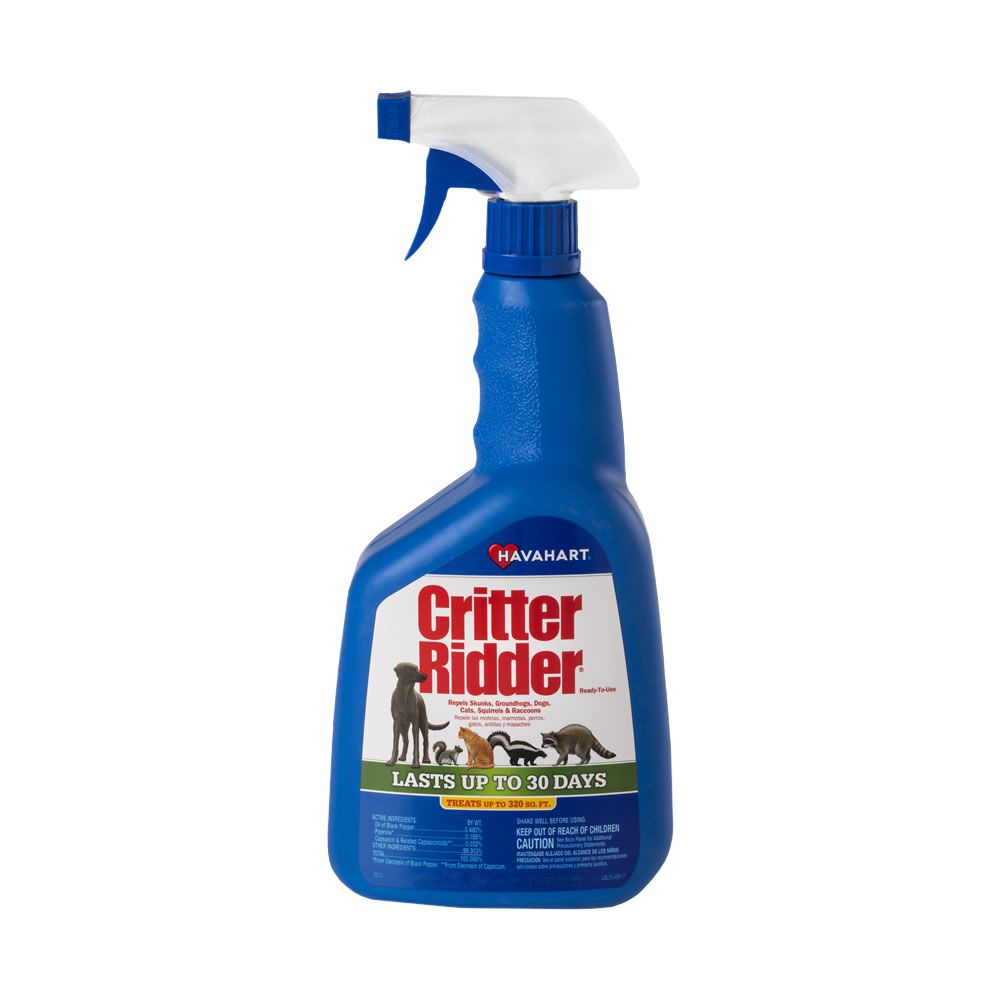 Critter Ridder® Animal Repellent Ready to Use Spray- 32 oz
Product Review (submitted on November 4, 2017):

It repels armadillos, raccoons, porcupines, groundhogs, etc. according to the label. I bought it for squirrels but it seems they've built up a resistance to it since they keep on coming back. They even came the next day and many times after that no matter how many times I've sprayed.

Response From Havahart®

Jennifer : Consumer Relations Representative

We apologize for this experience. This product is a conditioning agent, which means it trains the animal to stay away from the treated area through multiple exposures to the product over a period of time. It is not an instantaneous solution and may take several weeks to be effective.

Please feel free to contact our Consumer Relations Team at 1-855-5-HAVAHART (1-855-542-8242) with any questions or for additional assistance.