Review Details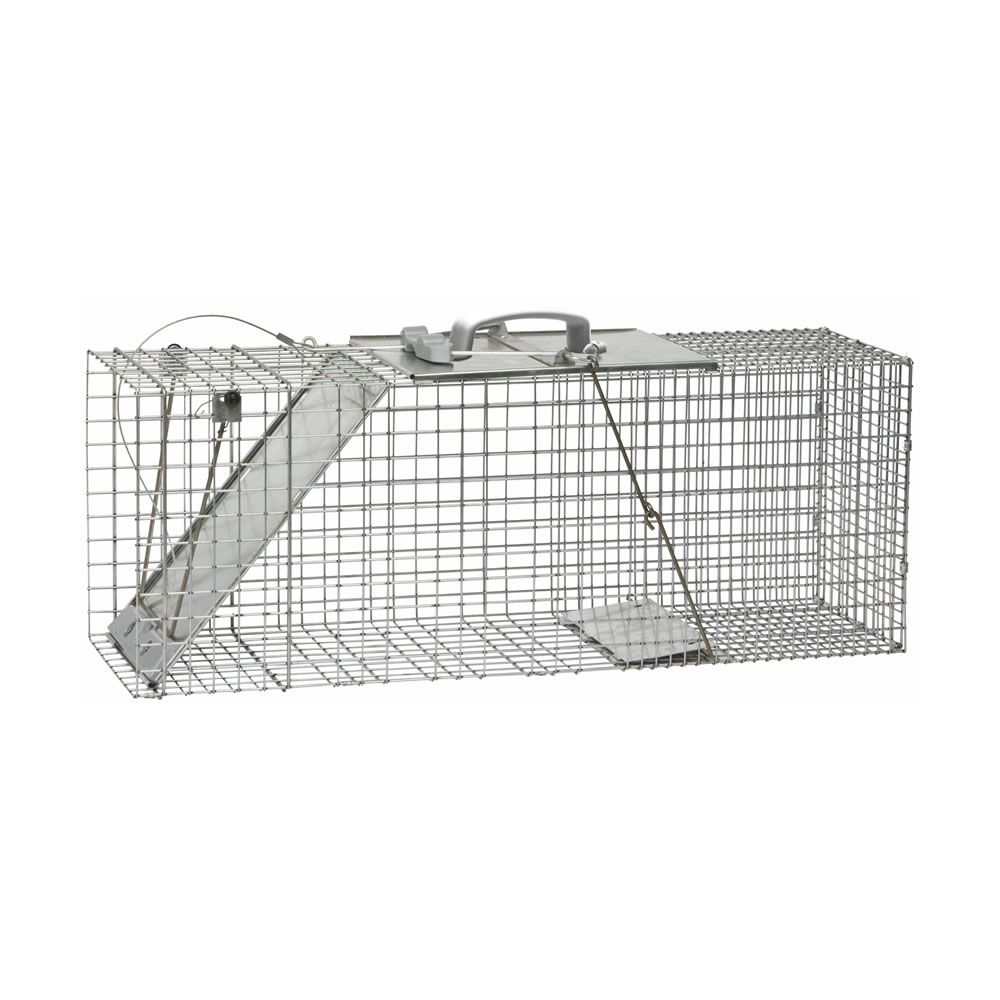 Havahart® Large 1-Door Easy Set® Trap
Product Review (submitted on October 9, 2017):

I bought a model 1085 to trap a raccoon about tree years ago. The trap set in my attic until last week, when an armadillo needed to be trapped. Everything looked good until the next morning. The trap appeared to have been attacked by Godzilla. The trap door was severely bent and the door arm was bent almost in two. After spend- ing 2 hours repairing the trap, I noticed that the door had not seated itself properly. I also mounted 2 narrow steel bars on the trap door to seat the door more quickly and securely. Now the trap can function properly.

Response From Havahart®

Jennifer : Consumer Relations Representative

We apologize for this experience. The time taken to share this feedback  is appreciated and the information has been passed along to our Product Managers.

Please feel free to contact our Consumer Relations Team at 1-855-5-HAVAHART (1-855-542-8242) with any questions or for additional assistance.