Review Details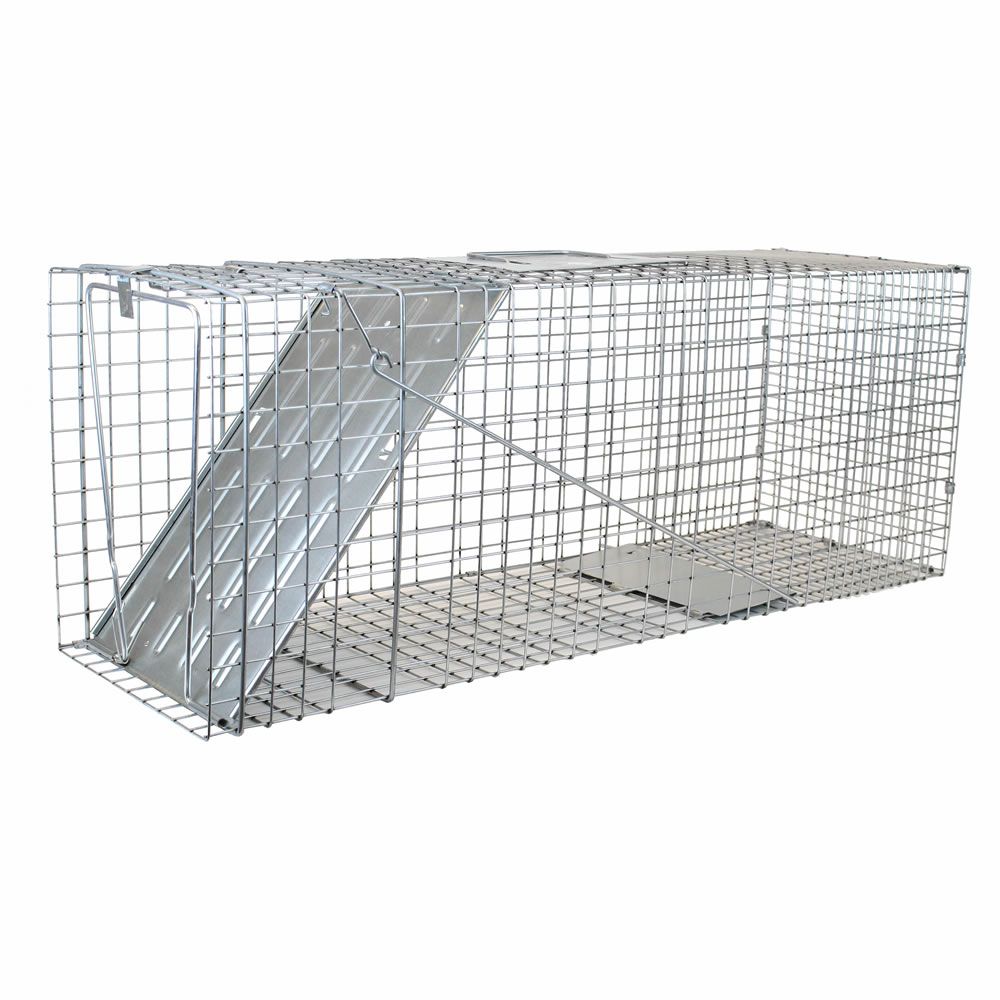 Havahart® Large 1-Door Animal Trap
Product Review (submitted on August 25, 2017):

I have a model 1079 and it will not hold an armadillo. First time he bent the sheet metal holding the spring in place. Second time he forced the door open passed the lock. Very disappointed with the trap. Cheaply made! I would expect a little more for a $50 trap.

Response From Havahart®

Lauren : Consumer Relations Representative

Havahart® aims to provide our customers with high-quality and reliable products. We regret that this trap did not meet those expectations and apologize for this experience. We appreciate this feedback and have shared these concerns with our Product Manager.

This trap is backed by a 30 day satisfaction guarantee and covered under a one year warranty. Please feel free to contact our Consumer Relations Team at 1-855-5-HAVAHART (1-855-542-8242) so we may learn more and better assist.