Review Details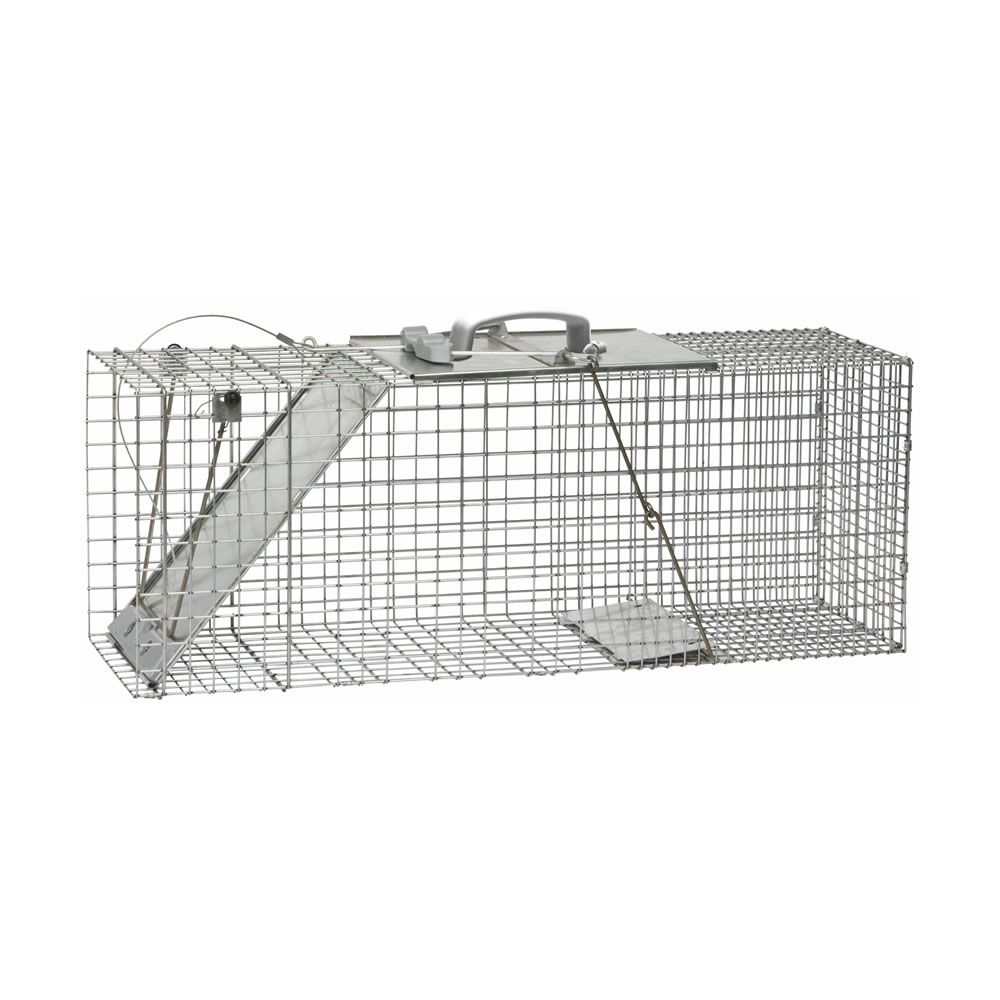 Havahart® Large 1-Door Easy Set® Trap
Product Review (submitted on August 9, 2017):

Rented from this trap in an attempt to catch kittens in the backyard. Saw the kitten evaluating the can of tuna but she did not go in. Returned five minutes later and the can was moved and the tuna partially eaten but the trap did not activate. I swear I thought I could see that kitten snickering as she ran off! Tested trap with a stick and it appeared to work. I contacted Havahart to learn if there is a weight rating on this trap to which they claim there is none. I would rate this trap NOT FOR KITTENS....

Response From Havahart®

Lauren : Consumer Relations Representative

Hello Michael,

Thank you for taking the time to share this feedback. This large size trap is intended for trapping armadillos, cats, groundhogs, muskrats, nutria, opossums, raccoons, skunks, and other similarly sized animals.

Young cats and kittens may not trip the trap if they are not the same weight as the other types of animals listed. To trap a smaller cat or kitten, a small to medium sized trap is recommended for best results.

Please feel free to contact our Consumer Relations Team at 1-855-5-HAVAHART (1-855-542-8242) with any questions.