Review Details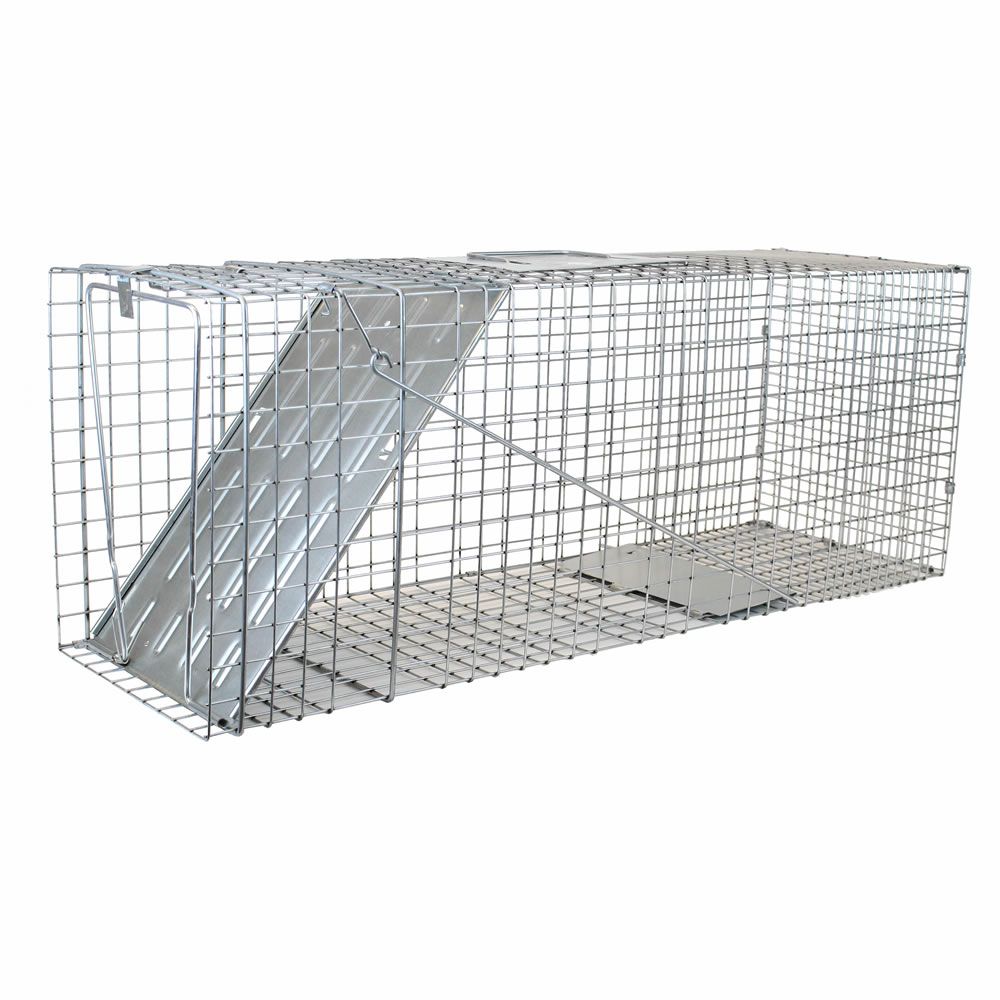 Havahart® Large 1-Door Animal Trap
Product Review (submitted on August 6, 2017):

Bought this about 7 months ago and has never worked right. The door will not close when weight is put on the spring. I contacted the store where I bought it at and was told that Havahart would not replace it for them and they would not for me. I contacted Havahart but never got a reply.

Response From Havahart®

Lauren : Consumer Relations Representative

Hello Rich,

Thank you for providing this feedback. At Havahart®, we strive for customer satisfaction and would like to learn more so we may take this opportunity to make things right.

Our traps are covered under a one year warranty for replacement. Please feel free to contact our Consumer Relations Team at 1-855-5-HAVAHART (1-855-542-8242) for additional assistance.