Review Details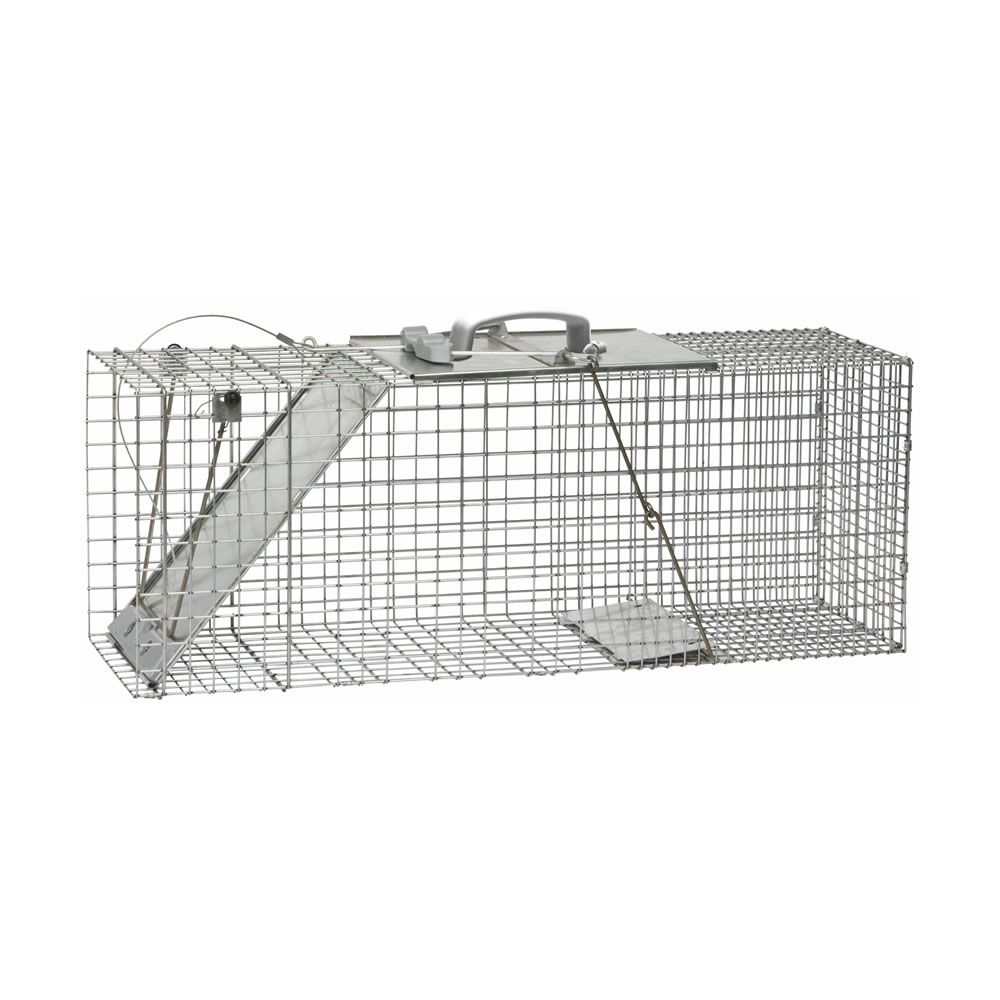 Havahart® Large 1-Door Easy Set® Trap
Product Review (submitted on July 30, 2017):

First time used the trap was sprung, I'm assuming by an armadillo! Door locking Mechanism/spring to hold door closed was bent outward, door was bent and animal escaped. Not at all happy since this was the same experience I've had with less expensive traps. For the price paid I would expect a sturdier manufactured product, apparently it's not. The only nice feature is how easily it is set. DISAPPOINTED! Today is Sunday so customer service is closed, Monday I will attempt contact to voice my dissatisfaction!

Response From Havahart®

Patty : Consumer Relations Representative

Hello Wayne,

Havahart® has a long history of producing high-quality and reliable products. We apologize for this experience and are glad to see that our team member is already working with you to make this right.

Our traps are covered by a 30 day return policy and a one year replacement warranty. Feel free to contact our Consumer Relations Team at 1-855-5-HAVAHART (1-855-542-8242) with any additional questions.