Review Details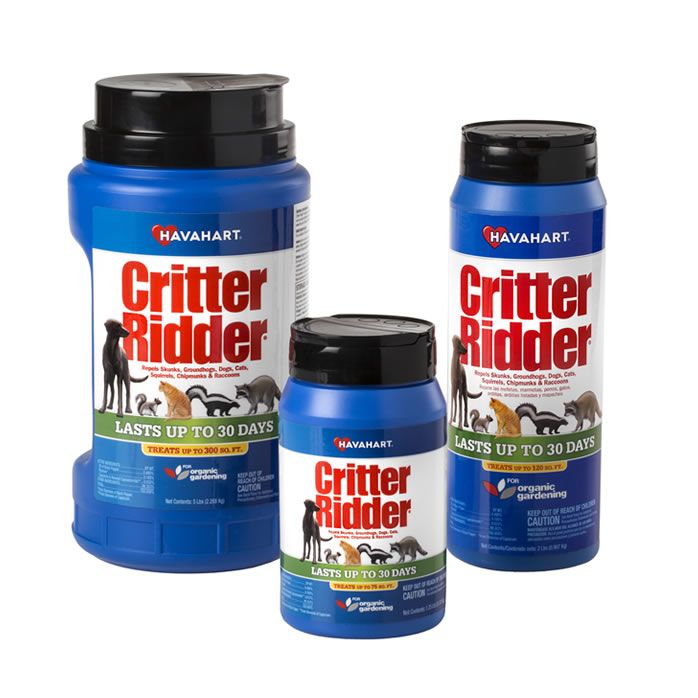 Critter Ridder® Animal Repellent Granular
Product Review (submitted on July 28, 2017):

Critter bringer should be called, this stuff does not do anything. Instead of getting rid of critters, there is more in my backyard.

Response From Havahart®

Patty : Consumer Relations Representative

Hello Pete,

We are sorry to hear about this experience and would like the opportunity to learn more.

This product is a conditioning agent that repels by taste, smell, and touch through multiple exposures.  Depending on the animal, this can take from several days to a few weeks.

Please give our Consumer Relations Team a call at 1-855-5-HAVAHART (1-855-542-8242) with additional questions.