Review Details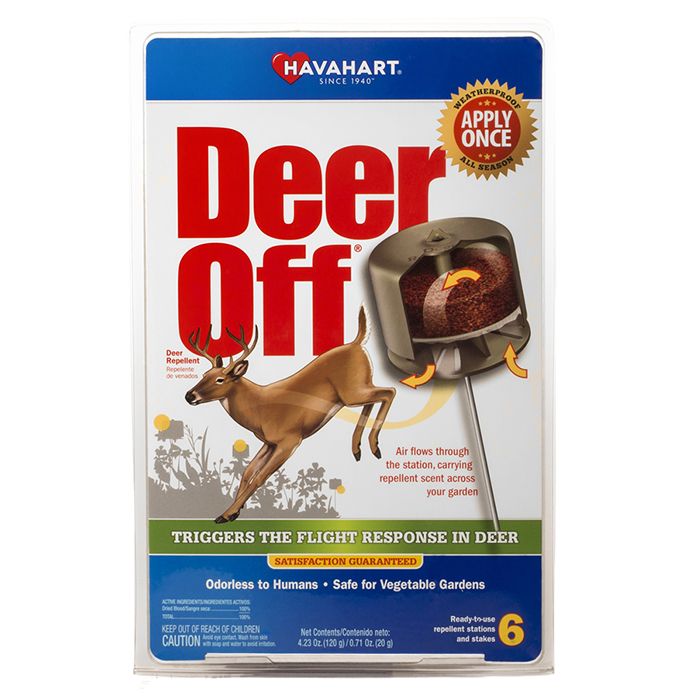 Deer Off® Waterproof Deer Repellent Stations – 6 Pack
Product Review (submitted on July 16, 2017):

Worked great for 3 weeks, but just had a deer wreak havoc on flowers in front and backyards. Very disappointed since package says will last all season. Installed properly. Most stakes were put right in front of plants that she chewed down on.

Response From Havahart®

Patty : Consumer Relations Representative

Hello Dani,

We apologize for this experience and appreciate the feedback.

This repellent should remind a deer of predator activity and trigger the flight response. Please contact our Consumer Relations Team at 1-855-5-HAVAHART (1-855-542-8242) for additional assistance.  This product is covered by a one year replacement warranty.