Review Details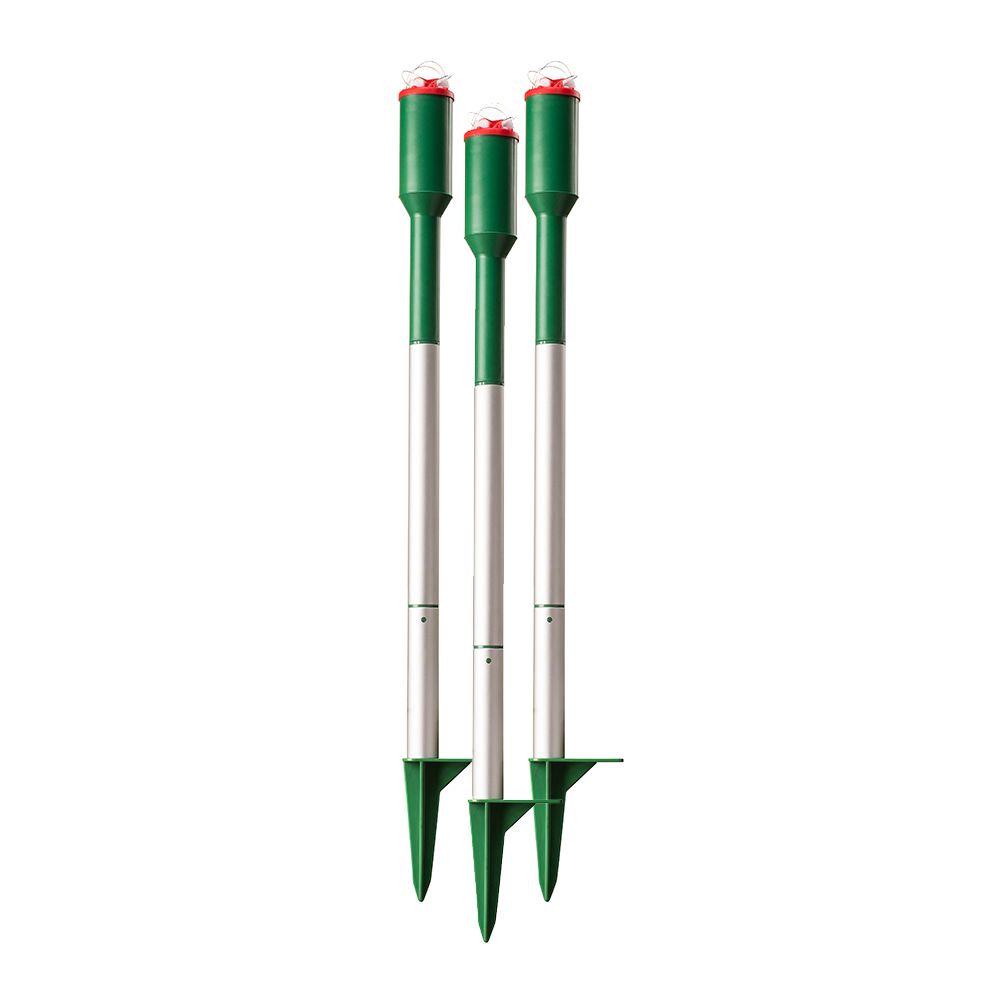 Havahart® Electronic Deer Repellent
Product Review (submitted on July 3, 2017):

Great concept. Bought 3 and they worked for a while. Two cracked where the plastic top meets the aluminum base. One lost ability to hold the charge. Could be that the deer broke the stick when they didn't get shocked.

Response From Havahart®

Patty : Consumer Relations Representative

Hello Rick,

We appreciate the time taken to provide this feedback and apologize for the experience.  

This product is covered by a two-year warranty.  Please contact our Consumer Relations Team at 1-855-5-HAVAHART (1-855-542-8242) so we can learn more and provide assistance.