Review Details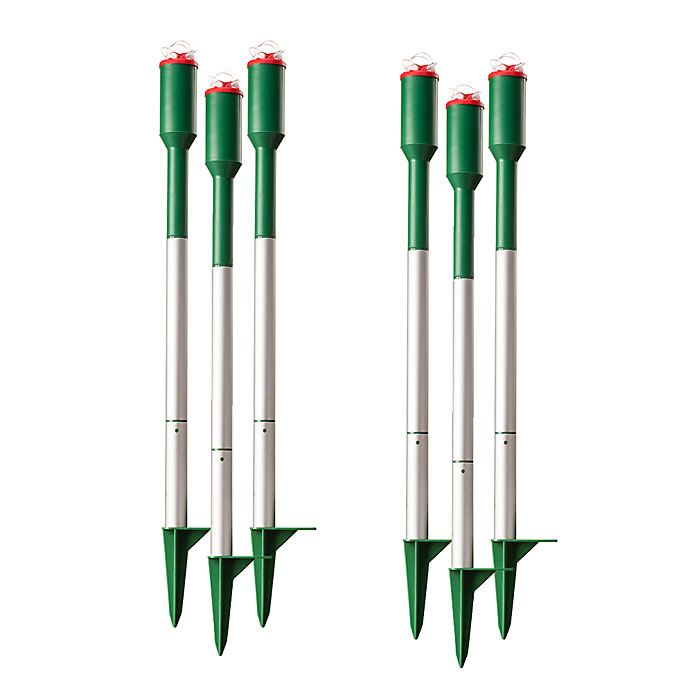 Havahart® Electronic Deer Repellent - 2 Pack
Product Review (submitted on June 22, 2017):

good idea but very bad design and quality. lots of cracks and breaks. water accumulates inside so need to change batteries very frequently. disappointed overall

Response From Havahart®

Patty : Consumer Relations Representative

We apologize for this experience and would like the opportunity to learn more.  

This product is covered by a 30-day return policy and a two-year replacement warranty.   Please give our Consumer Relations Team a call at 1-855-5-HAVAHART (1-855-542-8242) so we can better understand the situation and make this right.