Review Details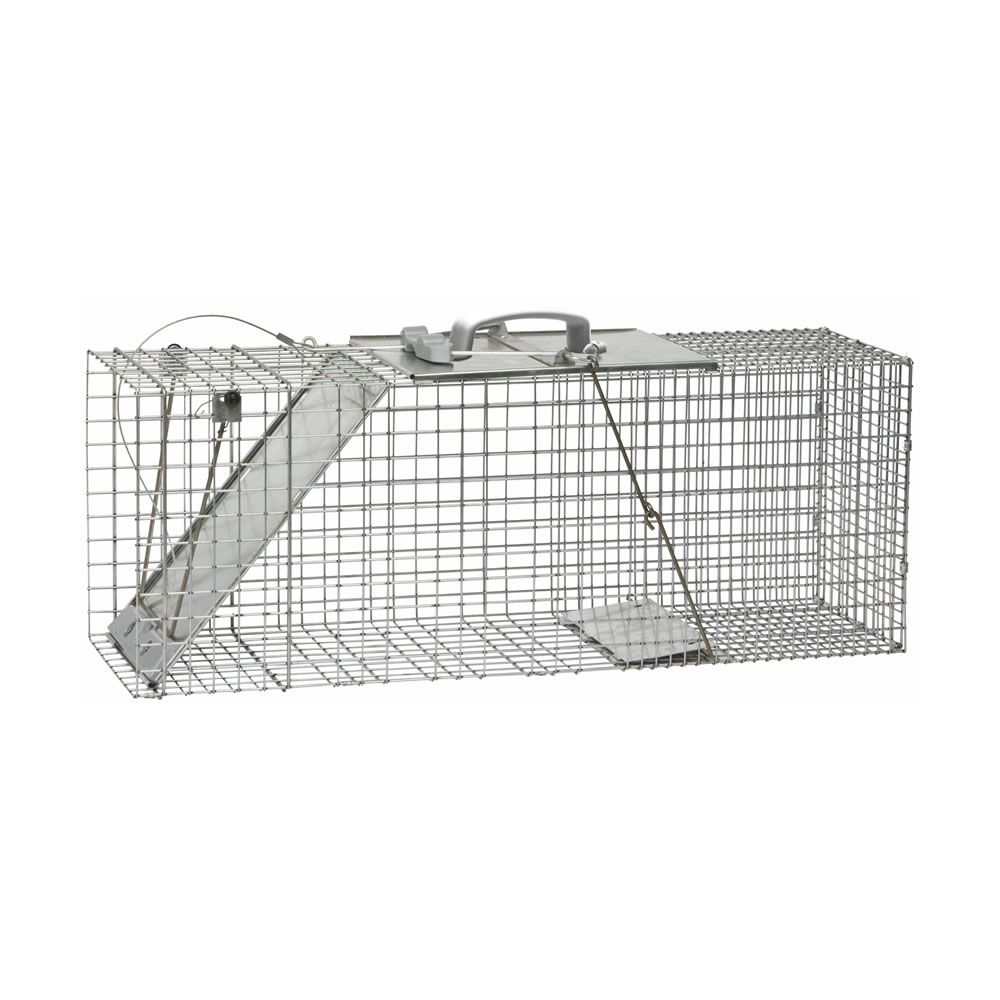 Havahart® Large 1-Door Easy Set® Trap
Product Review (submitted on June 5, 2017):

We purchased trap model #1085, last week, purchase price of $50. We have a coon problem, destroying flowering shurbs.......the design of the trap is great....the ease of releasing works very well....Buuutt....the quality of the wire is poor.....we've captured four coons....each one bending and breaking the wires of the cage....must be a soft wire, certainly not strong enough for coons....3 of the coons were released and #4 escaped.....We now have a hole in the cage, which will require patching.....should NOT have to repair a cage that's less then a week old!!

Response From Havahart®

Lauren : Consumer Relations Representative

Hello Johnny,

Thank you for taking the time to share this experience. Havahart® is known for its long history of providing high-quality products. We regret that you received something not meeting this standard.

Our traps are constructed with high tensile galvanized steel. We would like to learn more about this experience and take this opportunity to make things right. This trap is backed by a 30 day return policy and covered under a one year warranty.

Please feel free to contact our Consumer Relations Team at  1-855-5-HAVAHART (1-855-542-8242) for additional assistance.