Review Details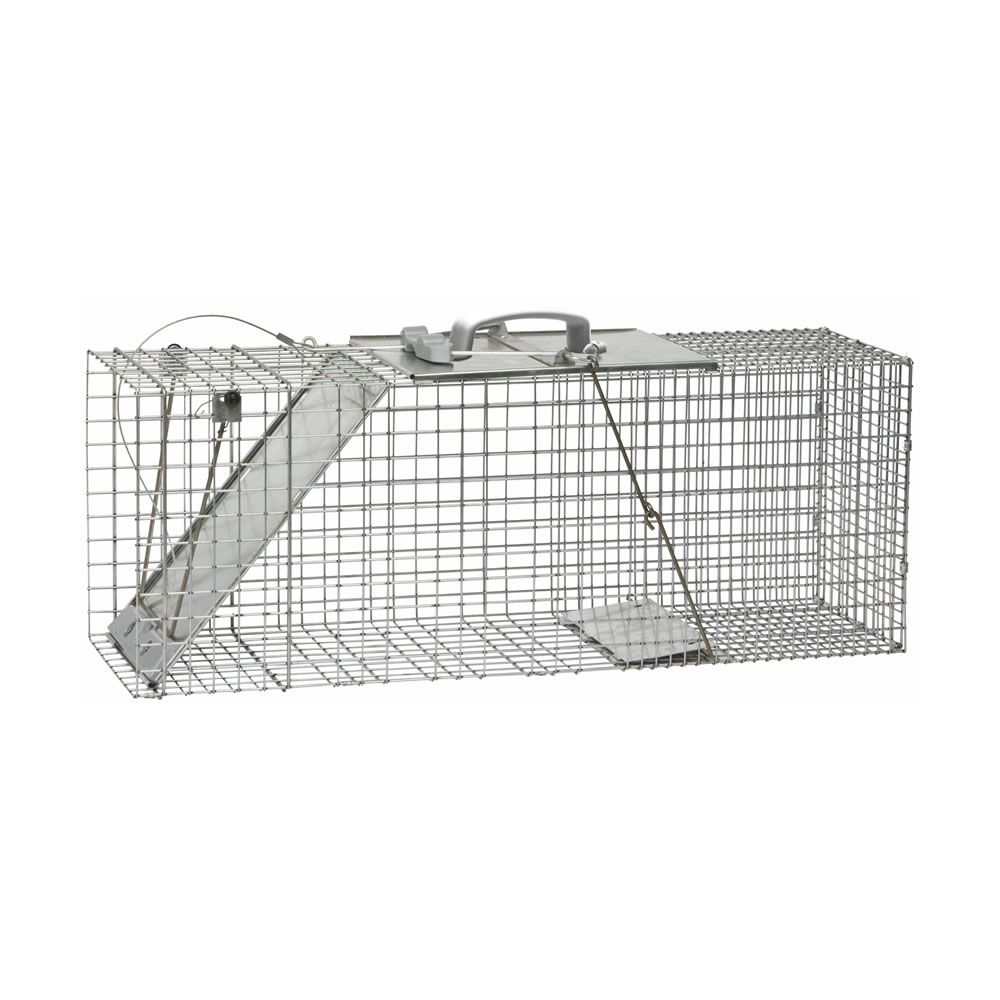 Havahart® Large 1-Door Easy Set® Trap
Product Review (submitted on June 3, 2017):

This will be the last trap I buy from this company. Had a coon get out just last night. Cheap spring material, and now the trap is useless as it doesn't have enough tension to keep it closed.

Response From Havahart®

Patty : Consumer Relations Representative

Havahart® has a long history of producing high-quality and reliable products. We apologize for this experience and would be happy to provide assistance.

Our traps are covered by a one year replacement warranty. Please give our Consumer Relations Team a call at 1-855-5-HAVAHART (1-855-542-8242) so we can learn more and make this right.