Review Details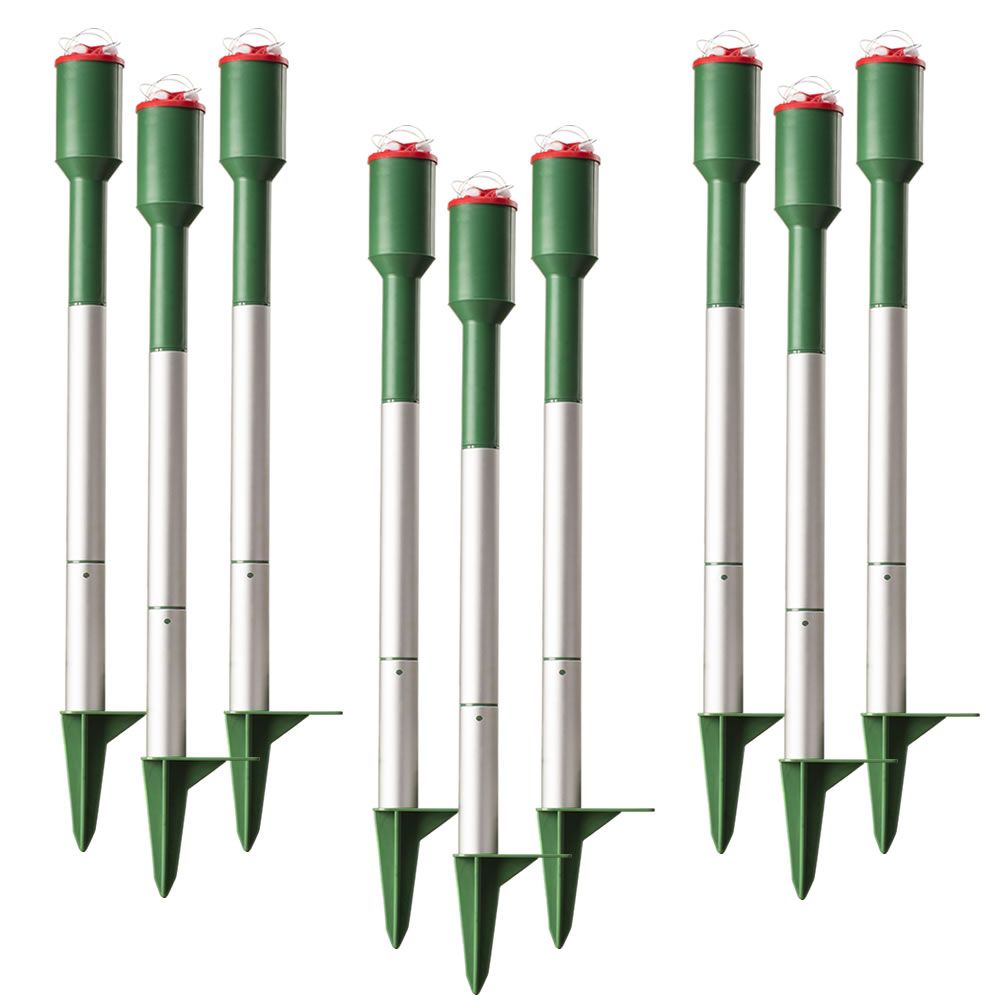 Havahart® Electronic Deer Repellent - 3 Pack
Product Review (submitted on April 30, 2017):

Possible a good idea, but poor design does not allow it to be effective. Of the 9 electronic deer repellents I purchased, only 1 was working. Because of poor design and/or material, the 2 halves could not be joined together. After a couple of months, the plastic end of the top half end could be joined with the bottom half because the plastic end cracked and pieces broke off. This was not because deer abuse, but the plastic would not hold up in the outside elements. Also I found it hard to check for electric current with my ohm meter.

Response From Havahart®

Susan : Consumer Relations Representative

Hello Howie,

Thank you for taking the time to share this feedback.  We apologize for this unusual experience.

Our Havahart® Electronic Deer Repellents are covered by a two year warranty.  Please contact our Consumer Relations Team directly at 1-855-5-HAVAHART (1-855-542-8242) for further help.

We look forward to hearing from you and working with you to make this right!