Review Details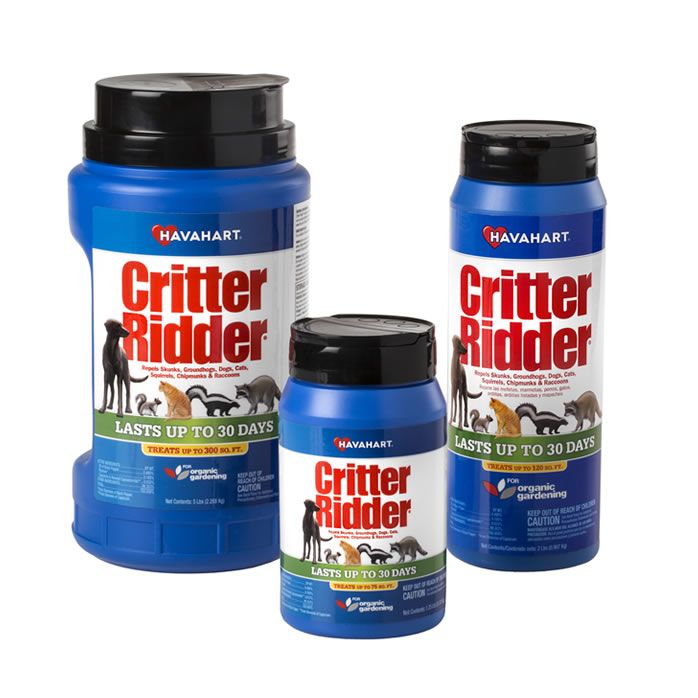 Critter Ridder® Animal Repellent Granular
Product Review (submitted on January 15, 2017):

I bought this stuff because I have a coon problem. Coons even get into my hummingbird feeders for the nectar. I sprinked this critter ridder all around the porch where the coon would stand while reaching out. One night I woke up to noise and there was the coon, splayed out across the long pole getting the feeder. Critter Ridder was all around and it didn't faze it. I ended up having to bring the feeders in at dusk.

Response From Havahart®

Patty : Consumer Relations Representative

We are very sorry to hear about this experience and would like the opportunity to provide assistance. As a conditioning agent, Critter Ridder® repels by taste, smell, and touch through multiple exposures over time. Depending on the animal, it can take several days or several weeks to become conditioned. We recommend keeping the product down for a few weeks for the animal to be repelled. Feel free to contact our Consumer Relations Team at 1-855-5-HAVAHART (1-855-542-8242) with any additional questions.