Review Details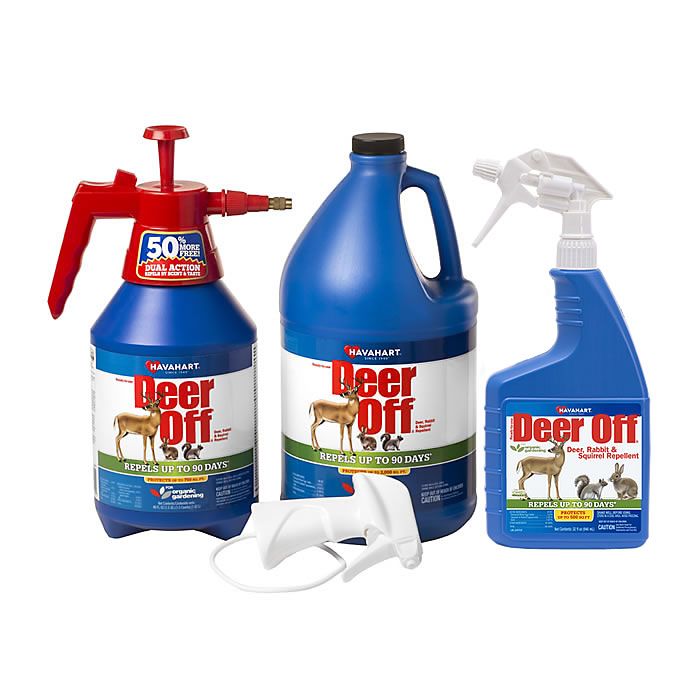 Deer Off® Deer & Rabbit Repellent - Ready To Use Spray
Product Review (submitted on July 14, 2015):

We have lived in our home for 25 years and the deer problem got worse and worse. We tried many many products and this is the "only" one that truly works! My yard has many types of shrubs, flowers, perennials and every year they are destroyed by deer. This year after using deer off all my plants are beautiful (even ones I forgot I had). Only thing is that the 48oz red top sprayer does not work well because of the sprayer mechanism. All other bottles work great.

Response From Havahart®

Kelly : Consumer Relations Representative

Hello,

We are so glad to hear that this product has worked to keep the deer away and allowed your garden to flourish.

When using the Deer Off® Deer & Rabbit Repellent (Model#: DO48RTU) it is important to shake vigorously and pump the top about 25 times to ensure it is mixed properly.

Thank you for taking the time to share this feedback. Our Consumer Relations Team can be reached at 1-855-5-HAVAHART (1-855-542-8242) with any questions.