Review Details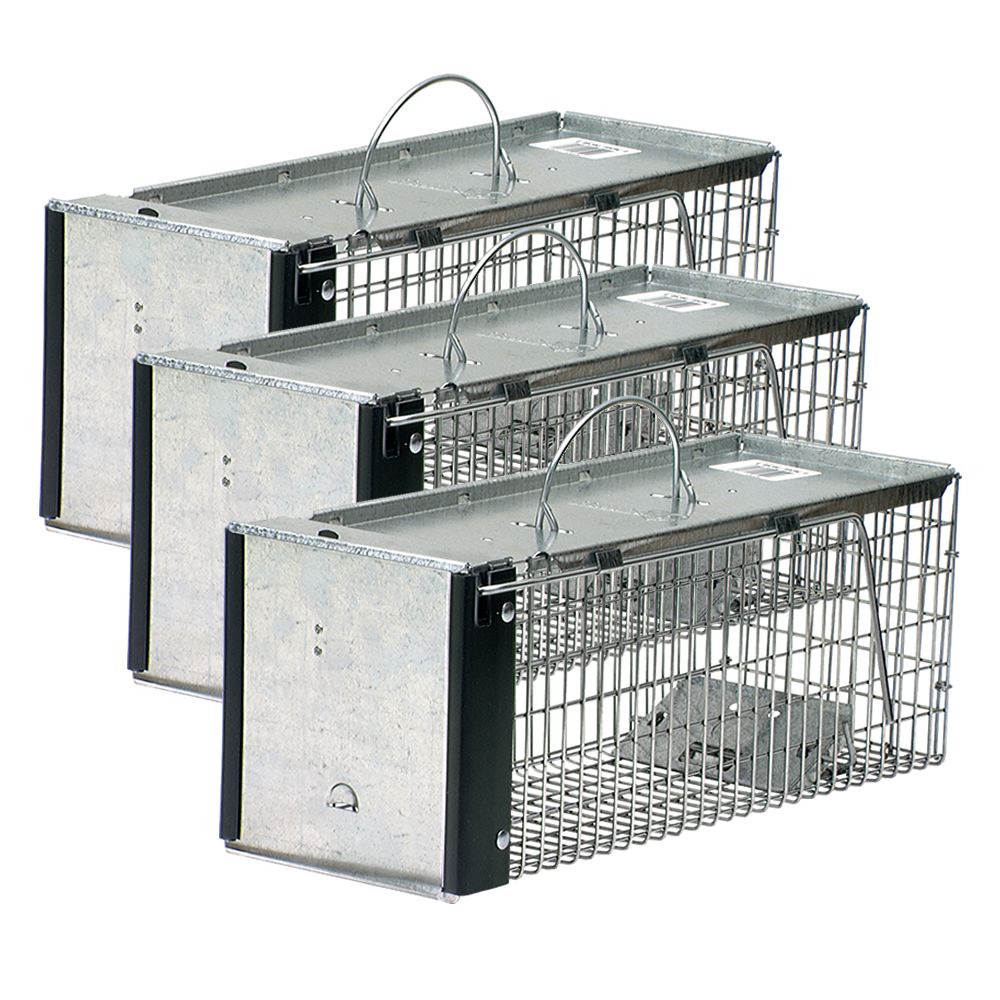 Havahart® X-Small 1-Door Trap - 3 Pack
Product Review (submitted on September 22, 2015):

Ordered this trap first for chipmunk. Once received it said mice on the box. Tried it anyway. Trap was detonated several times with bait gone and no critter. Ordered the size small trap and caught two within one week of putting it out. No way our munk could have fit in the Xsmall. But correct size worked great! Great product

Response From Havahart®

Susan : Consumer Relations Representative

We appreciate this feedback and are glad to hear how well the small trap has been working.

We apologize that the chipmunks did not trigger the extra small trap. Was this a one or a two door trap? If the trap was two doors, we recommend setting it as a one door trap and placing the bait at the far side of the trap, near the closed door. This helps ensure that the chipmunk will be fully inside the trap before it is triggered.

Please feel free to contact our Consumer Relations Team at 1-855-5-HAVAHART (1-855-542-8242) with any additional questions.