Review Details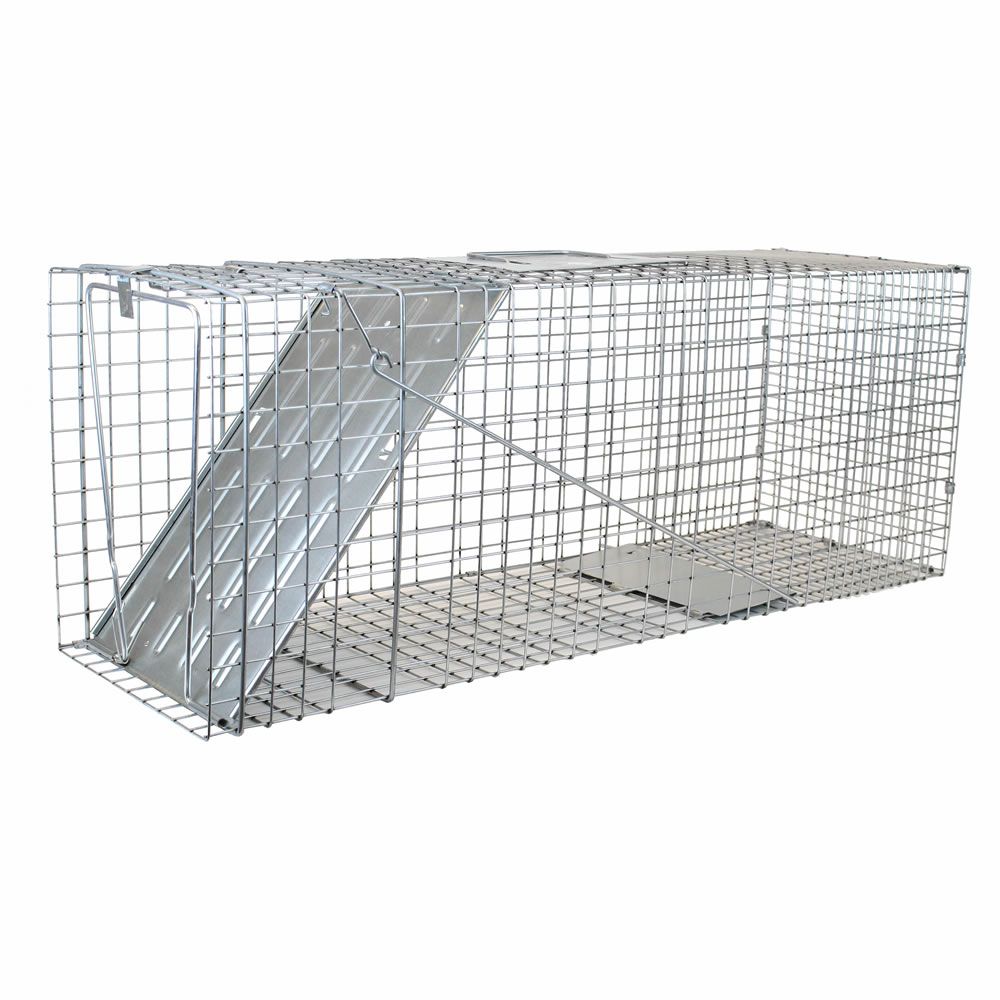 Havahart® Large 1-Door Animal Trap
Product Review (submitted on October 11, 2015):

I don't know what sort of creature I trapped but it broke itself out of the trap by bending up the top panel and bending the spring loaded "bail" outward by about 15 degrees. Armadillo-Zilla? Or weak trap?

Response From Havahart®

Lauren : Consumer Relations Representative

Thank you for sharing this feedback. Havahart® strives to provide our customers with high-quality traps. We regret that this trap did not meet those expectations and apologize for this experience.

When trapping, it is important to release a captured animal as soon as possible so they do not begin to panic inside the trap. Draping a burlap sack over the trap can help to keep an animal calmer once captured.

We appreciate this feedback and would like to take this opportunity to offer additional assistance. Our traps are covered under a one year warranty for replacement. Please contact our Consumer Relations Team at 1-855-5-HAVAHART (1-855-542-8242) with any questions.