Review Details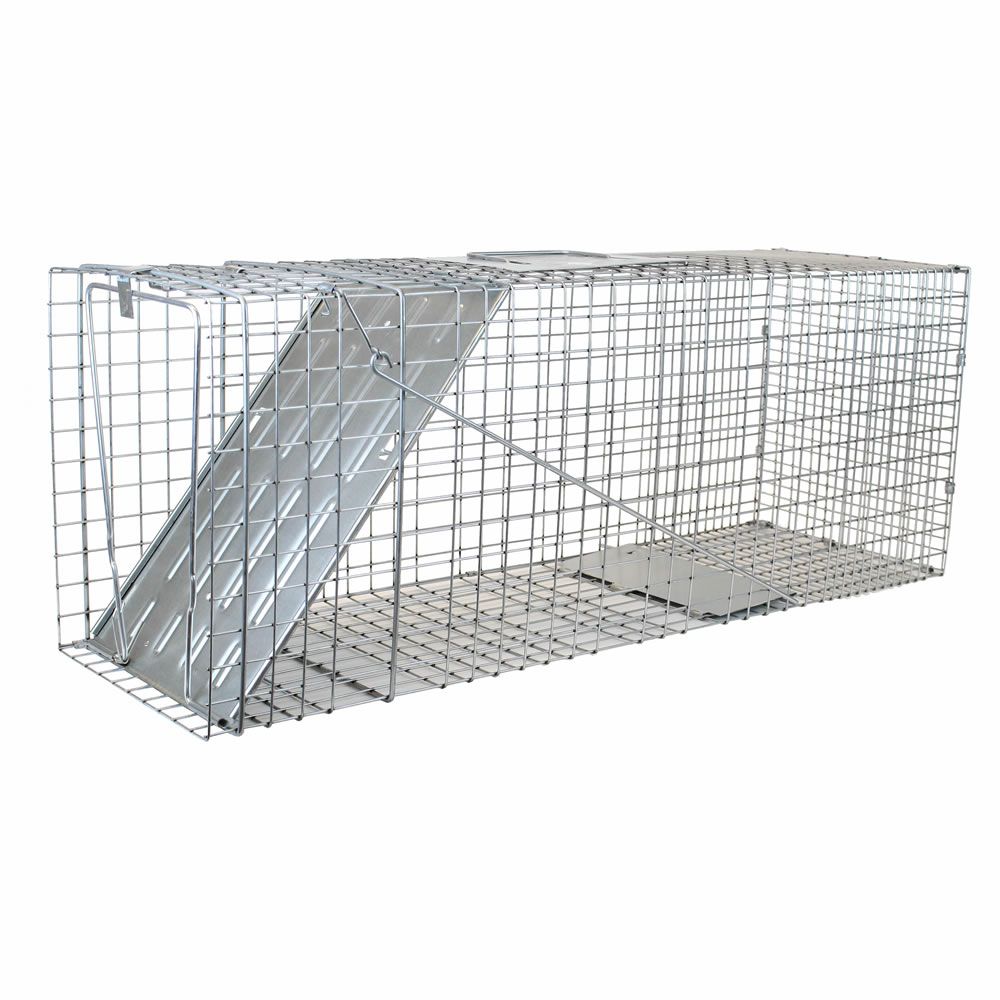 Havahart® Large 1-Door Animal Trap
Product Review (submitted on October 16, 2015):

I use this trap for coons- it is hard to bait and coons reach throughmesh and get to bait and trip the trap

Response From Havahart®

L : Consumer Relations Representative

Thank you for taking the time to share this review. This trap is designed so that the wires are closer together near the back of the trap. This helps to prevent animals with nimble fingers, such as raccoons, from stealing the bait from the outside.

We apologize for this recent experience and would like to learn more. Please contact our Consumer Relations Team at 1-855-5-HAVAHART (1-855-542-8242) for additional assistance.