Review Details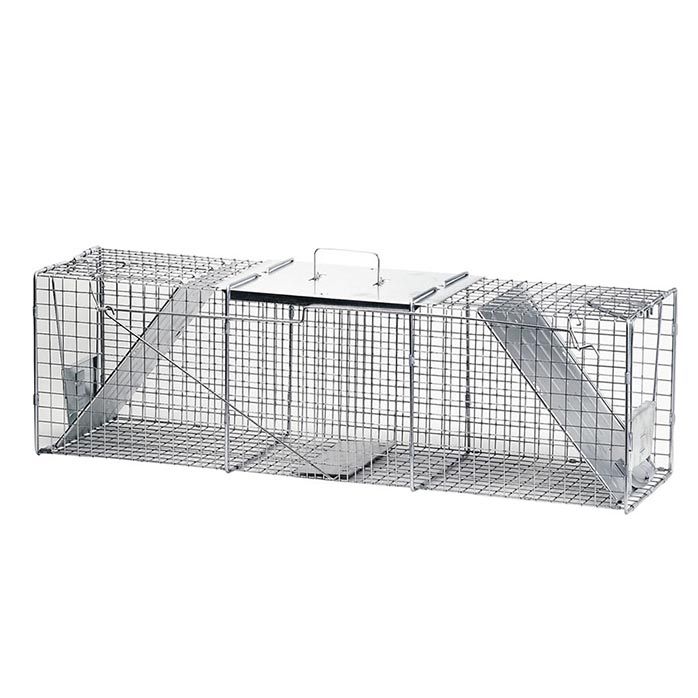 Havahart® X-Large 2-Door Trap
Product Review (submitted on May 25, 2016):

The first time a caught an armadillo he broke out of the cage. This cage is not strong enough to hold a full size armadillo. I brought the biggest one they had....

Response From Havahart®

Lauren : Consumer Relations Representative

When trapping an animal, it is important that they are not left inside the trap for an extended period of time. Armadillos are known to attempt to escape after some time. In many cases they will dig into the bottom of the trap or ram into the trap walls. To help prevent an animal from panicking while trapped, we recommend frequently checking the traps so the animal can be immediately released. Placing a burlap sac or sheet over the trap can also create a more den-like feeling to the trap, keeping the animal calmer.

Please feel free to contact our Consumer Relations Team at 1-855-5-HAVAHART (1-855-542-8242) for additional assistance.