Review Details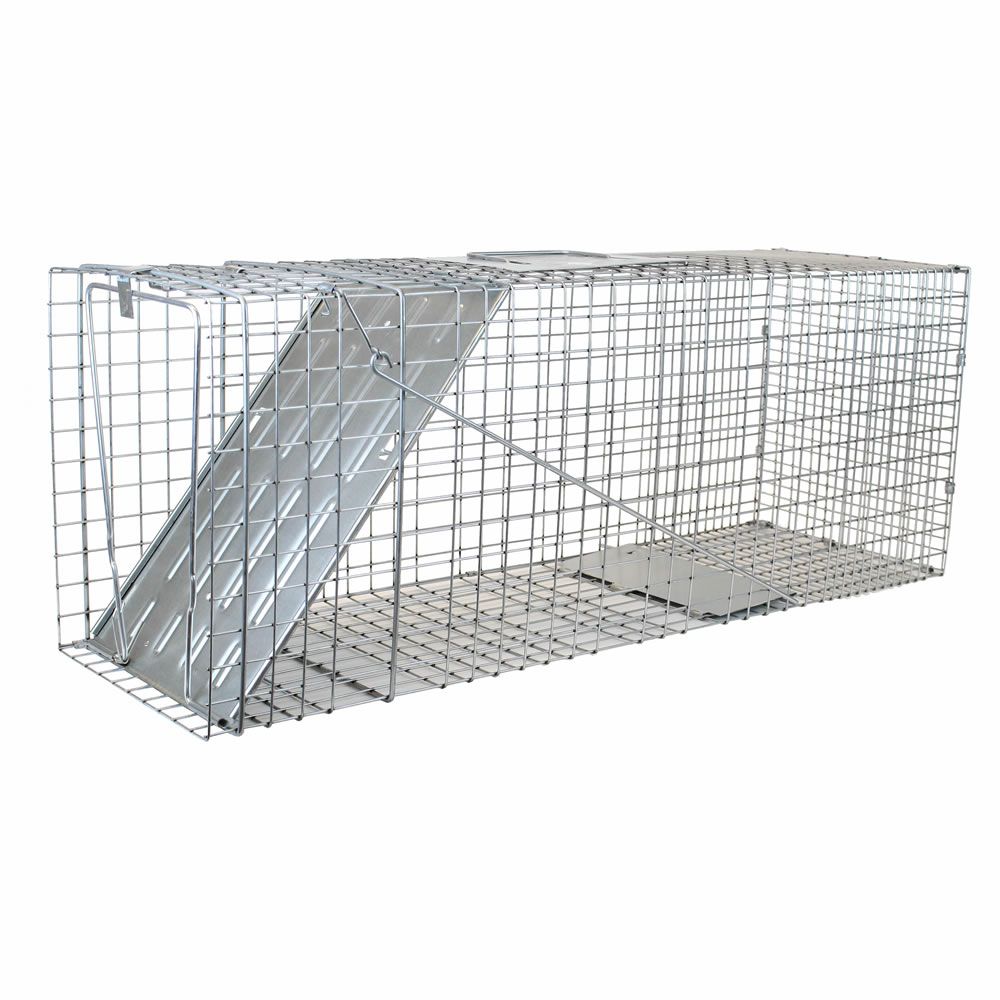 Havahart® Large 1-Door Animal Trap
Product Review (submitted on July 26, 2016):

After catching several squirrels and a skunk in this borrowed (Animal Control) trap (Large, one door, 32x10x12), I finally caught the large groundhog who lives under my deck! After eating the bait, she turned around, pushed her snout against the trap door, and PUSHED HER WAY OUT, breaking the door (the latch at the front of the door released and fell forward. I called Havahart and asked if there was a stronger trap but was advised that while there were bigger traps, they were not stronger. Does anyone know of another way to get rid of the groundhog?

Response From Havahart®

Tara : Consumer Relations Representative

We apologize for this experience. The trap is designed to catch groundhogs, however it is very important to release the animal as soon as possible. The longer an animal is trapped, the longer it will grow anxious, frightened, and hungry. It is very important to check on your trap periodically to ensure your animal does not remain inside the cage for an elongated period of time.

Thank you for taking the time to share your feedback. Please contact our Consumer Relations Team at 1-855-5-HAVAHART (1-855-542-8242) for further assistance.