Review Details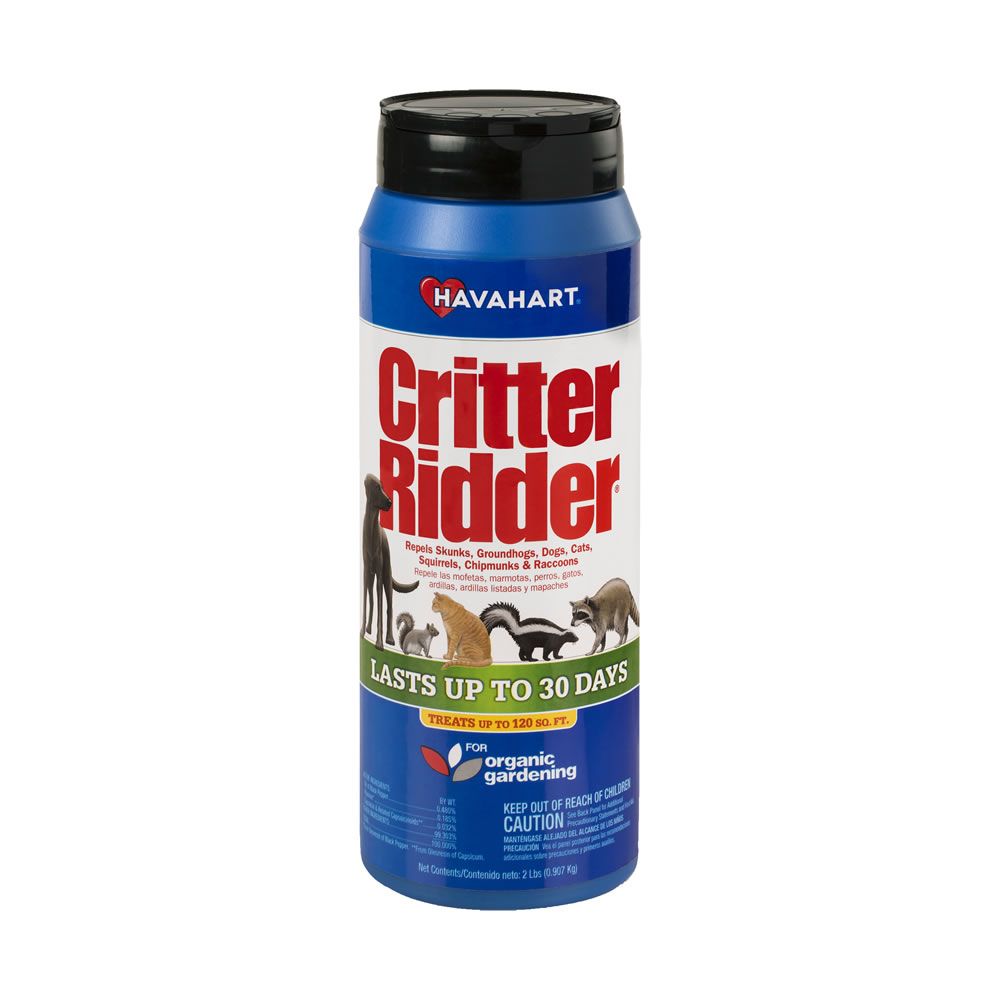 Critter Ridder® Animal Repellent Granular - 2 lb
Product Review (submitted on August 17, 2016):

I am trying to regrow some grass in spots that were bare in my lawn. For some reason, something comes in at night and digs up these areas that I had just re-seeded. I don't know if it a skunk, raccoon, or whatever. I tried your product to deter what is digging these areas up , but unfortunately it didn't help. Within a day after I reseeded, and applied Critter Ridder, the area was dug up again. I don't know why this would be happening only that maybe this is a "soft" and easy area to dig in looking for grubs etc. but the product did not deter this action. Sorry,

Response From Havahart®

Tara : Consumer Relations Representative

At Havahart®, we aim to provide our customers with high-quality and reliable products. We regret that the Critter Ridder® did not meet those expectations and apologize for this experience. This product is a conditioning agent, which means that over several visits to the area where the product was applied the animal will be trained to stay away. It works by irritating there paws and mouth. This will not be an instantaneous solution and may take several weeks to be effective. Please contact our Consumer Relations Team at 1-855-5-HAVAHART (1-855-542-8242) for further assistance.