Review Details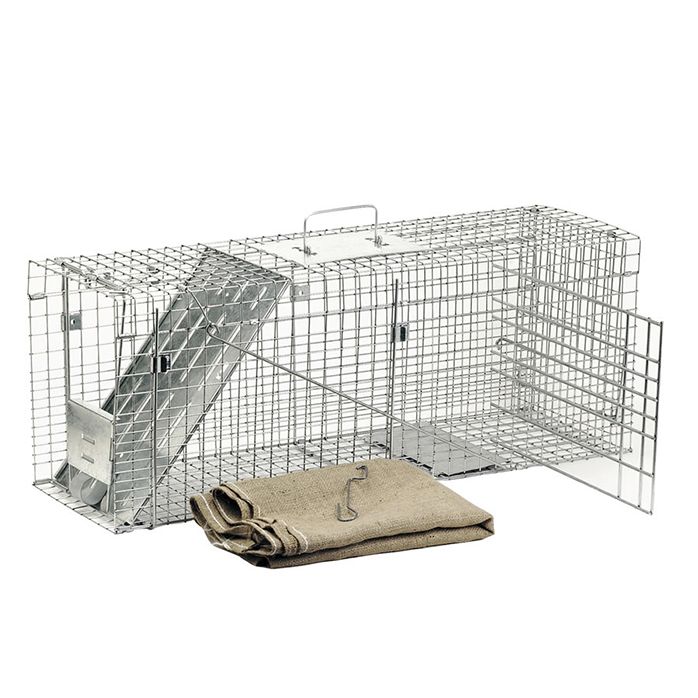 Havahart® Feral Cat Trap Rescue Kit
Product Review (submitted on October 14, 2016):

The trap came in a timely manner. The wire used in the trap is not the quality of my other traps. I found the feral cat rescue trap hard to assemble. Did not understand 2 of the instructions for the access door to open it to put in food and water in. Did not understand why you would put the trap on metal door end upright with animal in the trap. I bought the trap for the divider to keep animal secure when releasing animal. Divider is not easy to insert when you need to do it in a hurry with animal in trap.

Response From Havahart®

Patty : Consumer Relations Representative

Hello Charla, We apologize for this experience and appreciate the feedback regarding the instructions and the divider. This will be shared with our Product Manager. The safety of both the cat and the trapper are kept in mind when using the divider. During insertion, this will reduce the cat's ability to reach out for the person or the divider. We recommend wearing gloves when handling the trap to avoid scratches from the cat. Feel free to contact our Consumer Relations Team at 1-855-5-HAVAHART (1-855-542-8242) with any additional questions.